The best way to have a great EFA experience is to arrive with a plan
What booths do you want to visit?
What kind of products are you looking for?
What sessions will you attend?
Are you going to any special/networking events, and have you added them to your calendar?
To help you plan your time at the show, we strongly recommend utilizing the EFA app. In the app, you can search exhibitors and products, add booths you want to visit to a list, create a schedule, and more. Also, to help you with your pre-show planning, we have created a list of attendee tips that you should keep handy as we get closer to EFA. It all starts by familiarizing yourself with the app. Let's get started!



Thank you to our mobile app sponsor!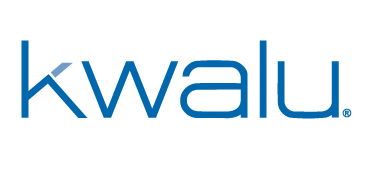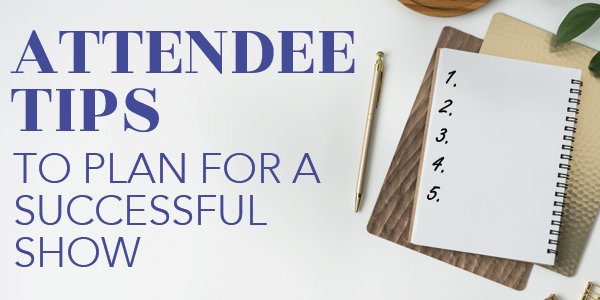 Once you download the EFA app and have registered, sync your personalized schedule by logging in with your badge number and email address. This will import sessions you registered for into your app schedule. Simply tap the "Schedule Sync" cloud icon on the home page of the app, and refer to your registration confirmation email for your badge number.
In the app, view exhibitor listings and mark your current vendors that you want to visit. Simply tap the star next to their listing to add them to your Quick List.
Browse the exhibitor list and product categories in the app and make a list of companies you want to visit that you aren't currently doing business with.
View networking events you want to attend and add them to your calendar. Take this time to also make note of expo hours so you won't miss one chance to interact with the latest and greatest products on the show floor.
The evening before or each morning at the show, take 5 minutes to view your daily schedule of sessions to attend and exhibitors to visit. If you're a conference attendee, download speaker handouts (if they were provided by speaker), and refer back to your schedule so you're well-prepared for the day!
Connect to social media
Stay in-the-know before, during, and after the show by connecting to your social media accounts on Facebook, Twitter, and Instagram. Remember to use the hashtag #EFAcon in your posts!
Never miss a moment
Curious to know what sessions are currently happening when you arrive at the show? Use the What's On Now feature in the EFA mobile app.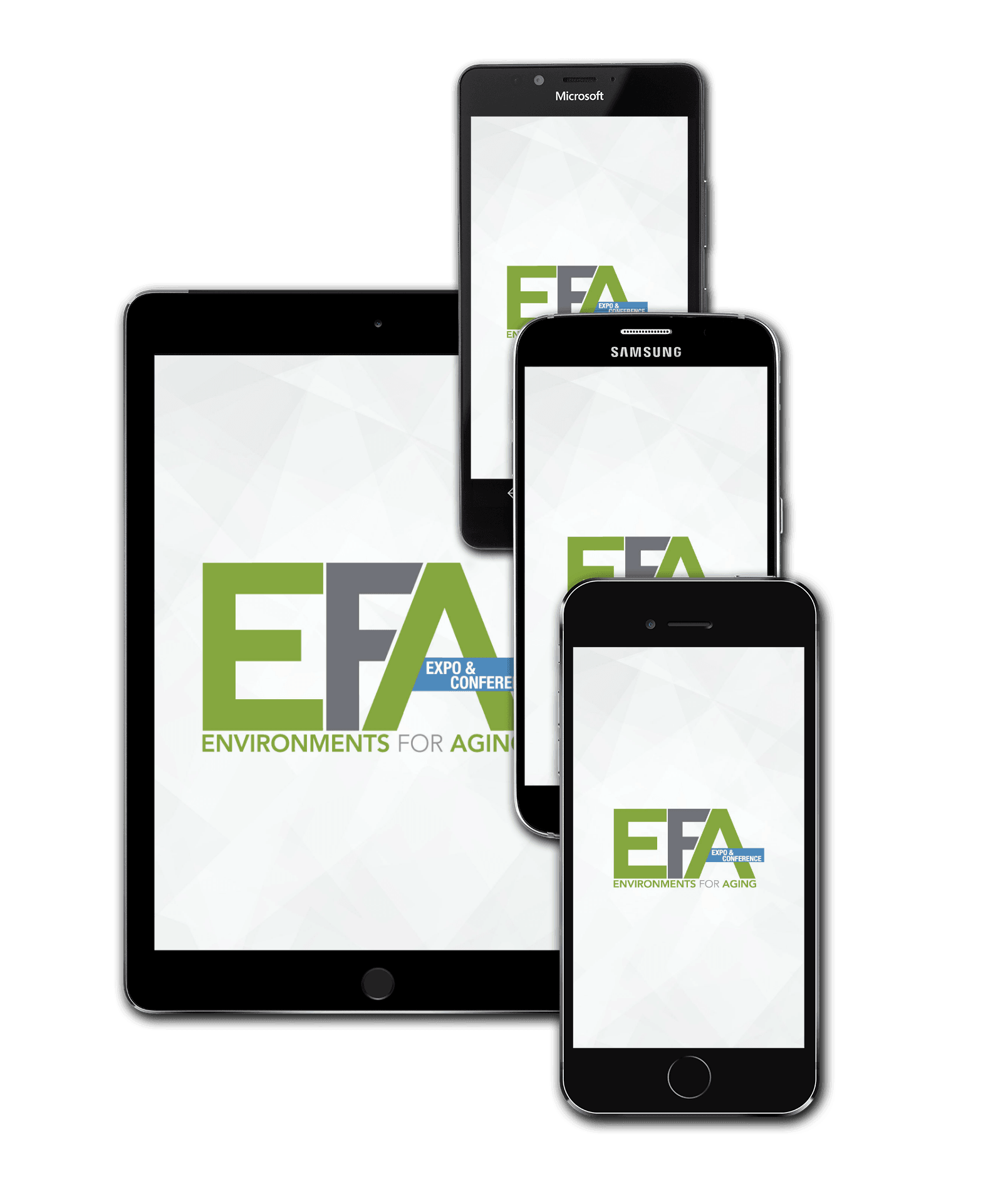 Countdown to EFA
Keep an eye out for Countdown to EFA emails! They are filled with important show information and updates including details on upcoming events, schedules, badge pick-up information and more.
Grab a show directory & addendum
The addendum will let you know of any last-minute changes such as new exhibitor additions, room number changes, or session cancellations.
Snag an attendee bag
Show bags are available near registration. Make sure you snag one so you have a place to put info and goodies collected from booths. Throw in your water bottle and a snack for later!
Follow up with your favorite exhibitors
Keep track of exhibitors you visit that you want to follow up with. The EFA app will help you do that, and you can make notes about exhibitors, too.
Stay Informed

Subscribe to stay updated on what's happening.
By clicking Sign Up, you have read our Privacy Policy and agree to our Terms of Use