SPECIAL OFFER: $50 OFF YOUR CONFERENCE PASS
Join us for Environments for Aging in Charlotte, N.C., April 15-18, 2023
The Environments for Aging Conference + Expo offers the latest strategies and ideas for creating functional and attractive living environments that meet the needs of our aging population. During this comprehensive three-day learning experience, attendees will network with peers while learning the latest innovations and best practices in senior friendly design for long-term and residential care settings.
Click the button below or register with promo code EFAFB50 to get $50 off a Full Conference pass!
Educational programs are designed to provide attendees with just-breaking information, case studies, and research findings on myriad topics. These sessions are either research-focused or offer other educational scenarios including case studies, design outcomes or processes, and exploration of timely topics, all relevant to today's senior living facilities.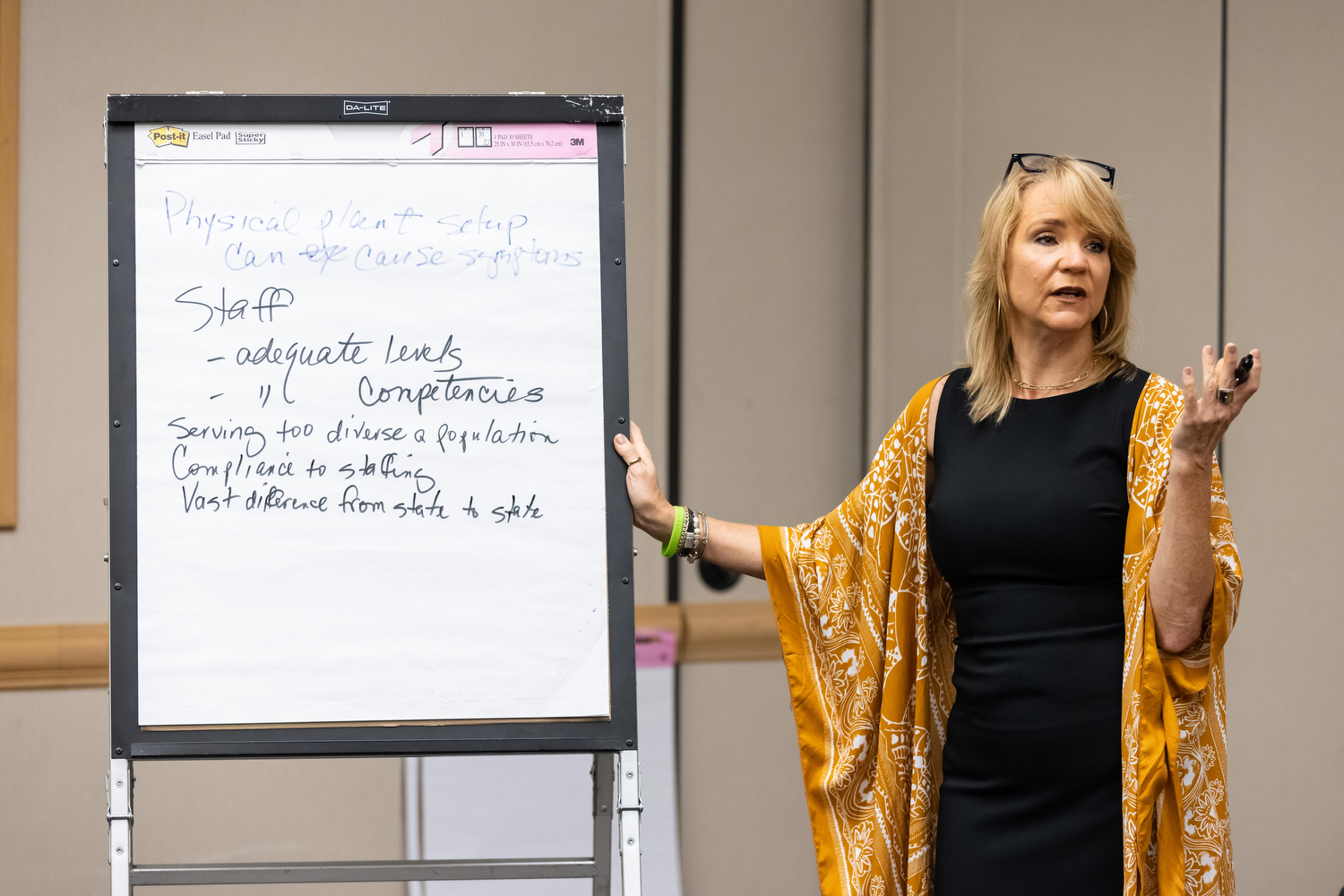 Interested in earning continuing education credits?
We offer many opportunities for attendees to receive continuing education credits from several accrediting organizations, simply by participating in facility tours, pre-conference workshops, keynotes, and educational breakout sessions. Learn more >>
2023 CONFERENCE PROGRAM TRACKS: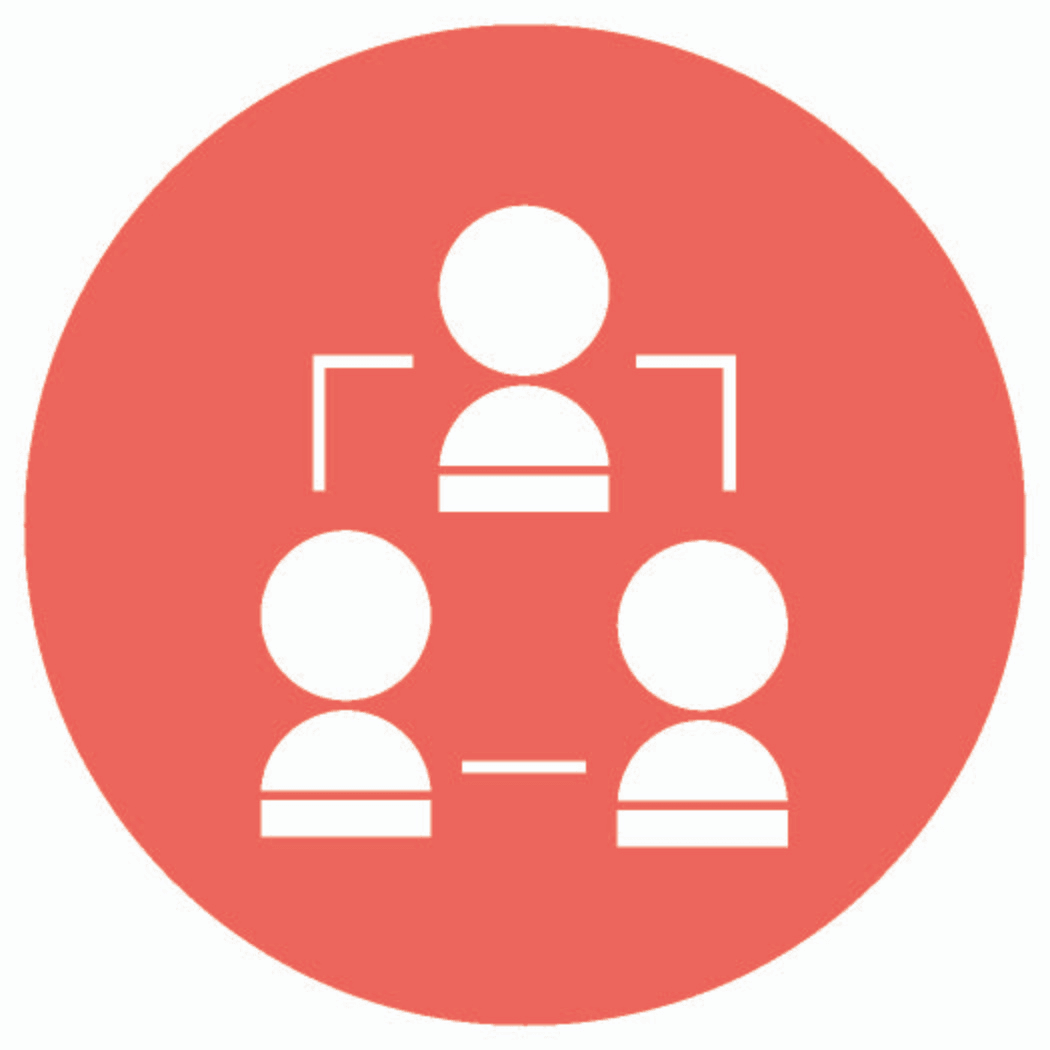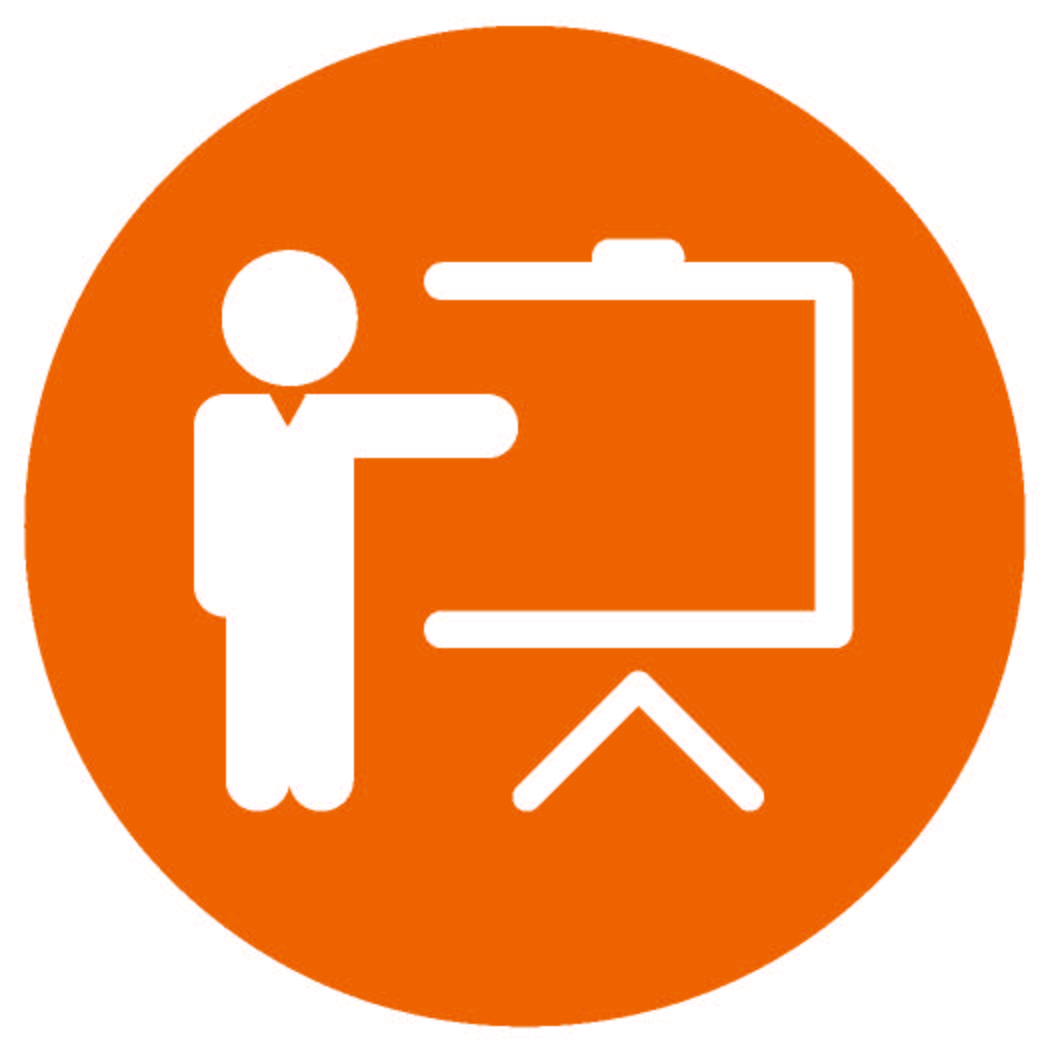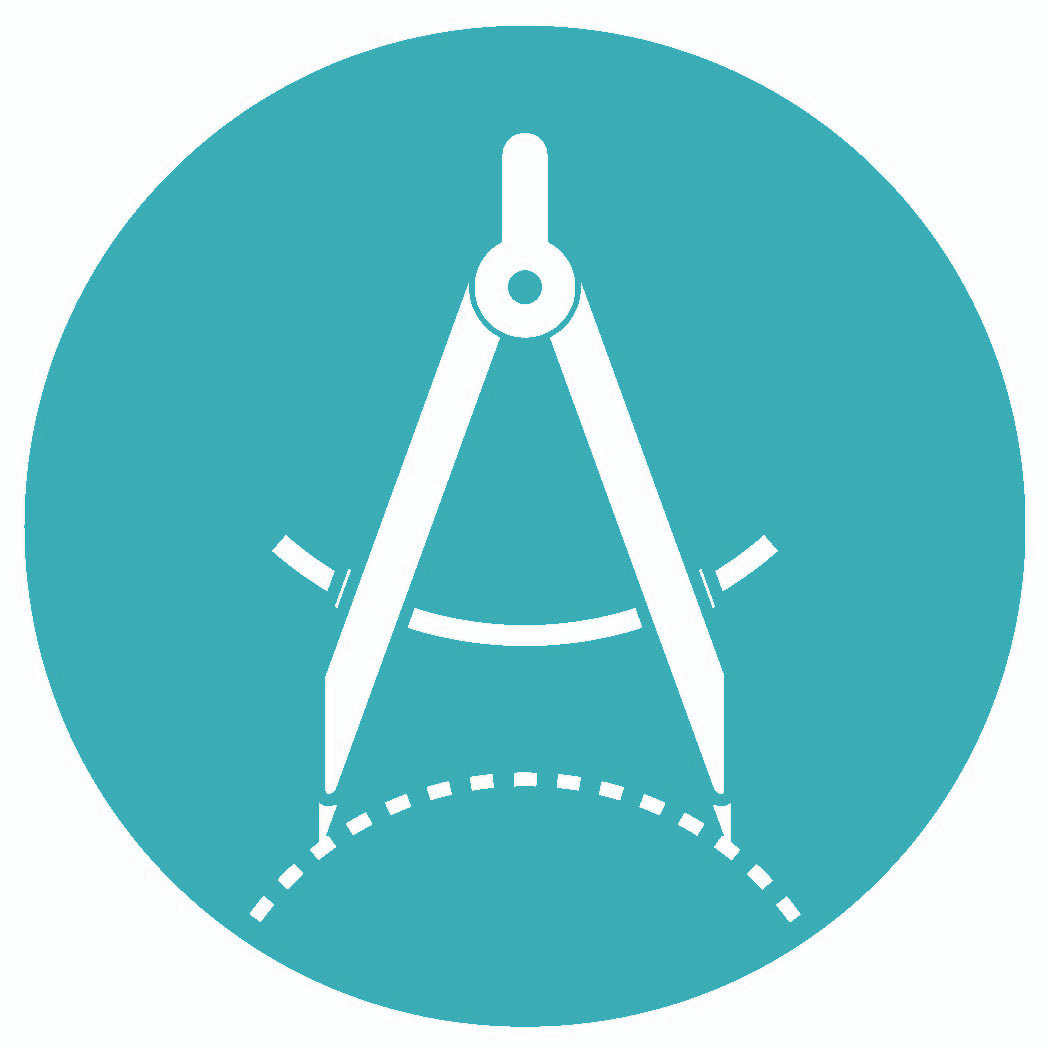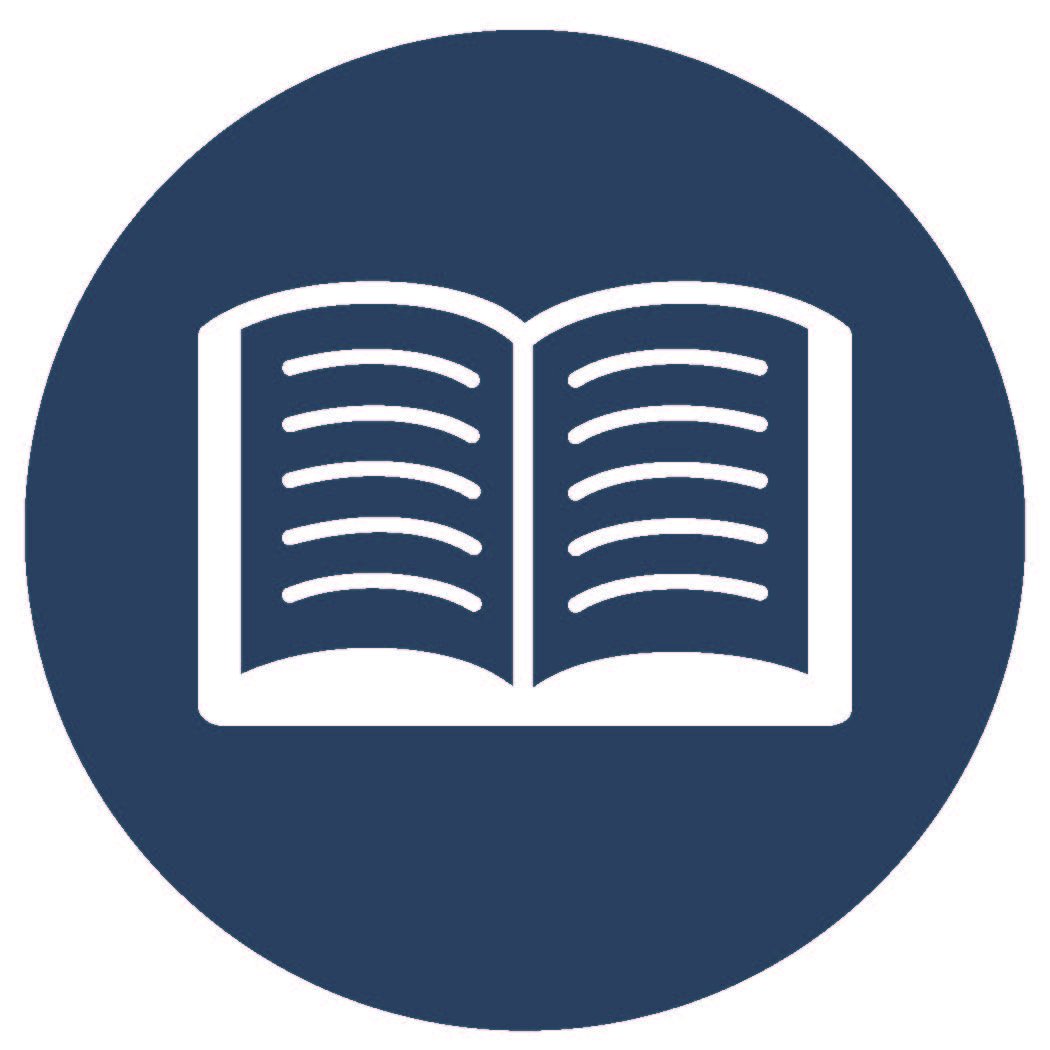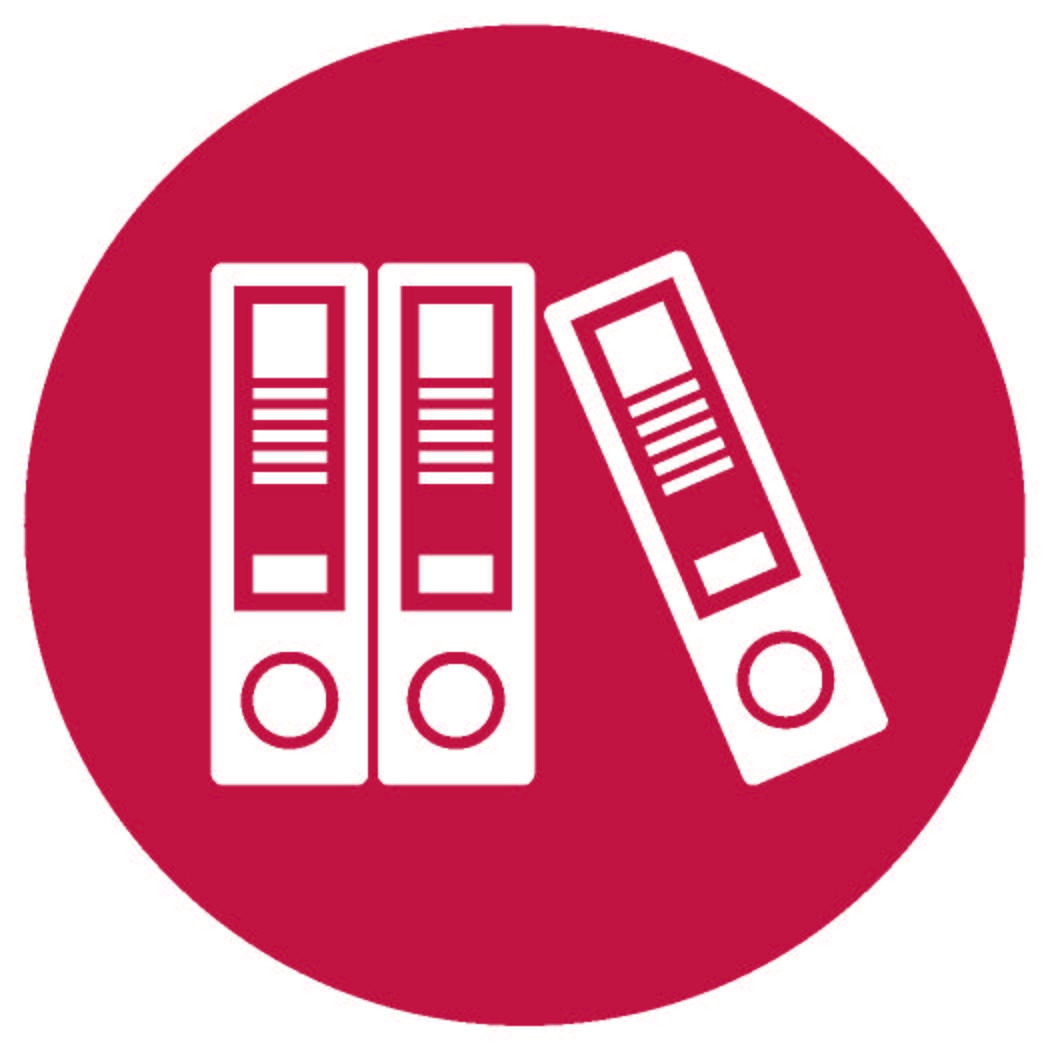 GUIDELINES, CODES + STANDARDS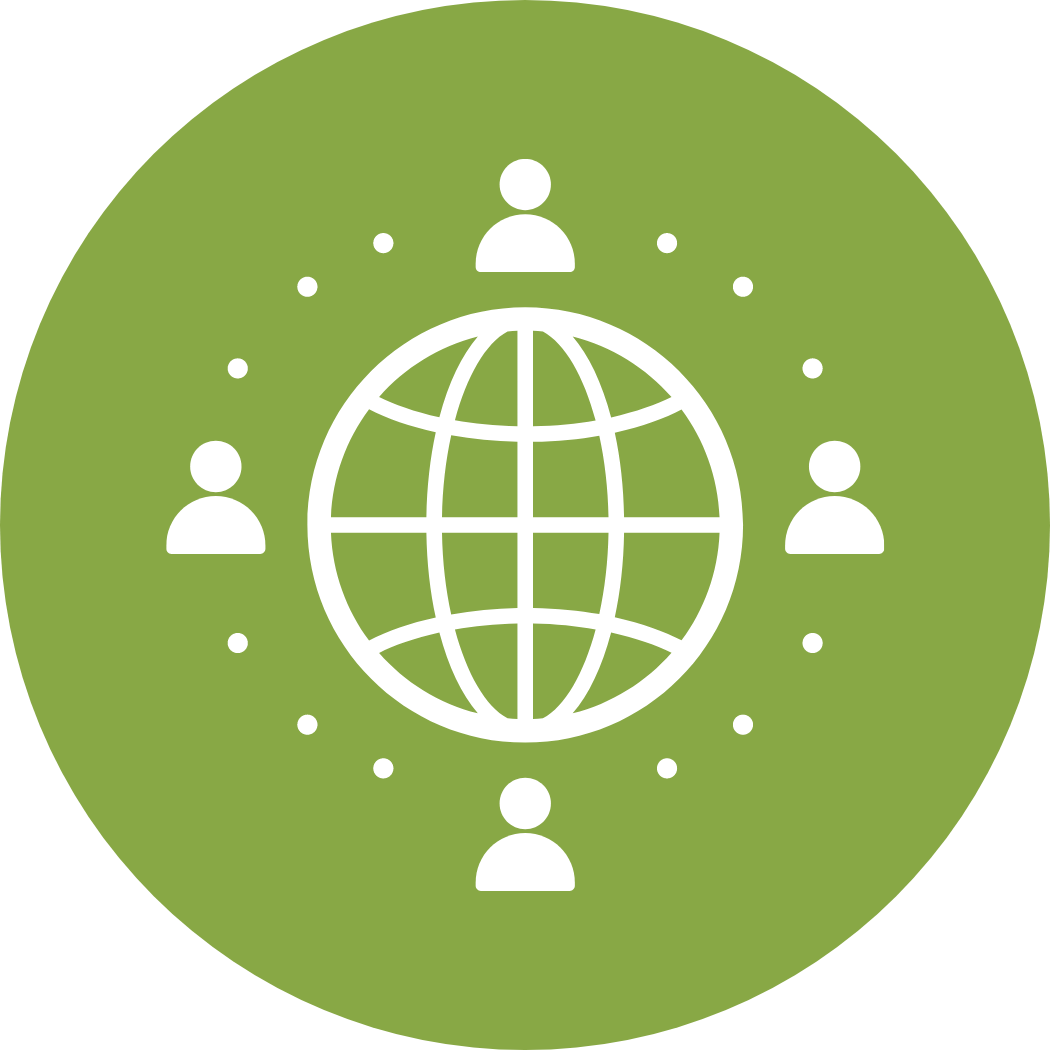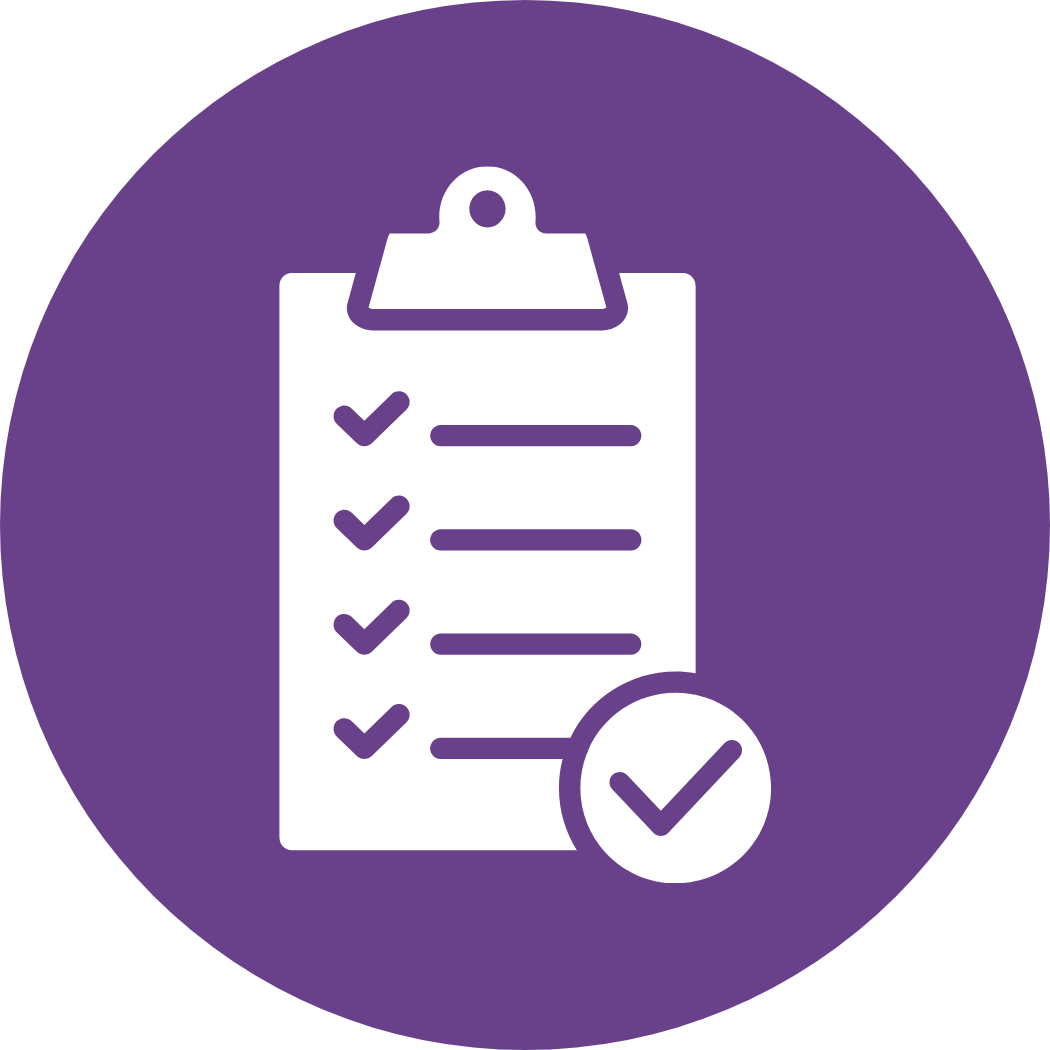 PROGRAMMING, PLANNING + DESIGN