Solutions range from wayfinding and PPE, to fixtures and technology and everything in between. It's also searchable by category, keyword, and industry. Learn more >>
The Environments for Aging Expo & Conference is presented by Environments for Aging and The Center for Health Design, along with the following associations: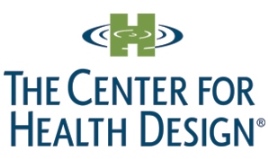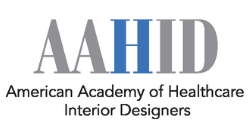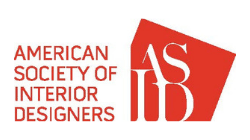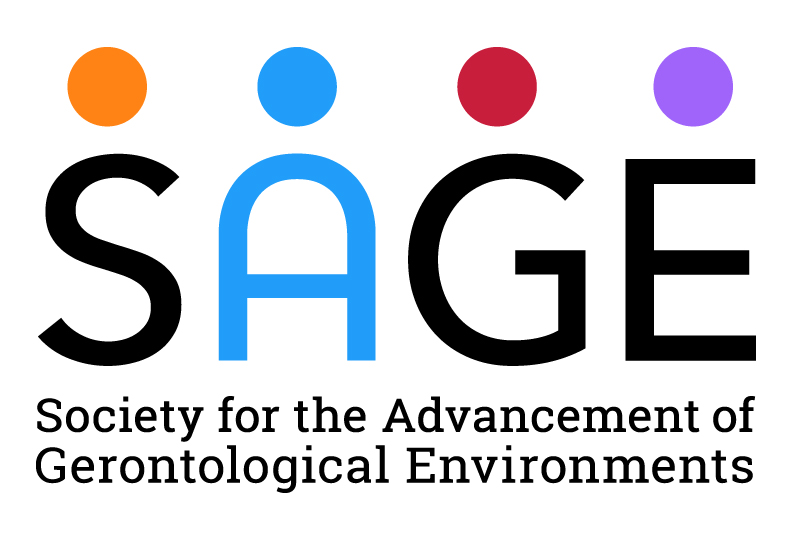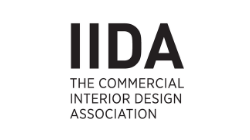 Sponsorship opportunities are available for EFA Conference + Expo!
Stay Informed

Subscribe to stay updated on what's happening.
By clicking Sign Up, you have read our Privacy Policy and agree to our Terms of Use