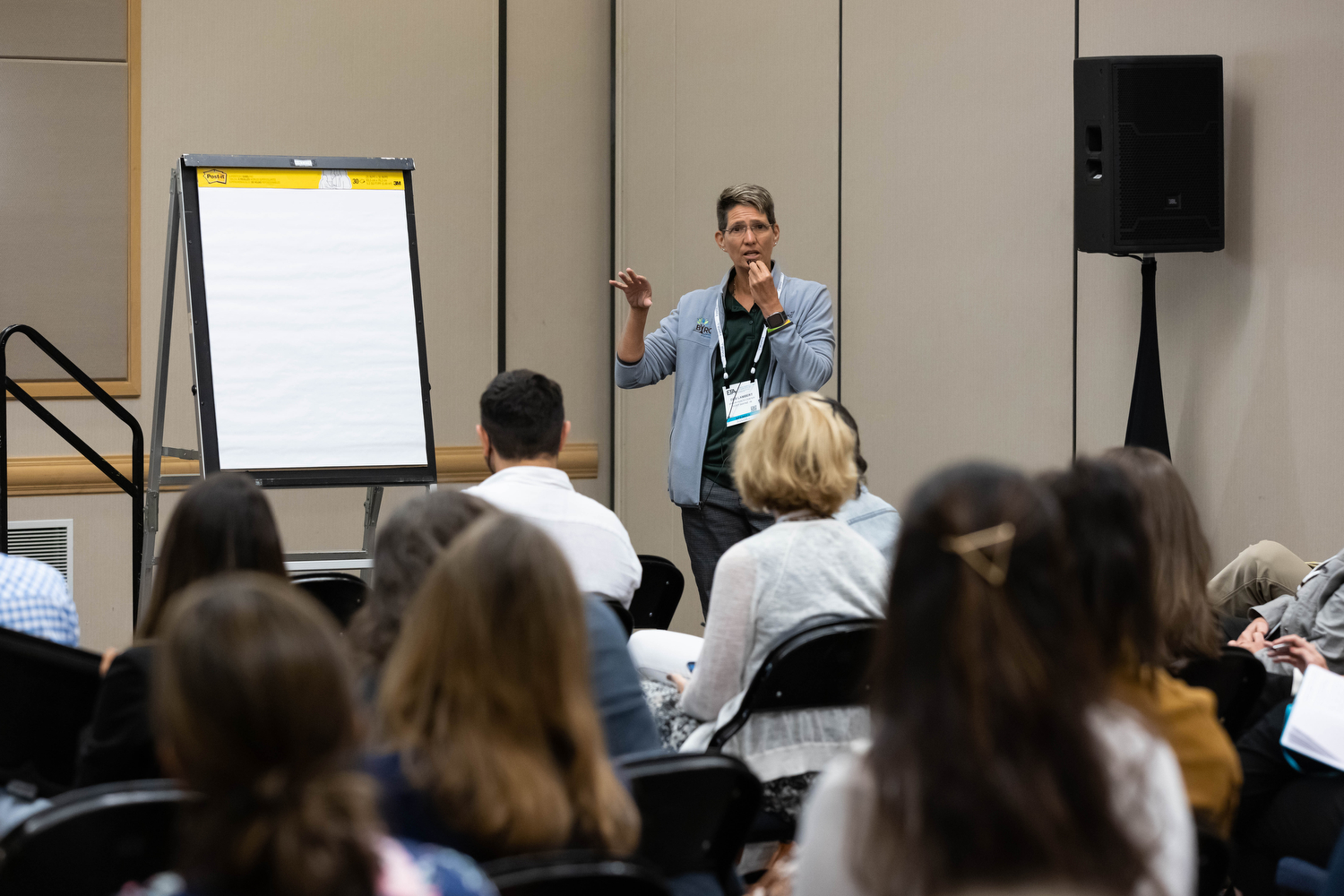 Explore information-rich pre-conference workshops, which provide an in-depth look at processes and procedures utilized across continuum of care, from CCRC design where some residents may still be independent, to memory and dementia care design.
2024 Pre-Conference Workshops coming soon!
Community tours offer insight into innovations of senior living designs, and these walkthroughs provide real-life examples of incorporating best practice techniques, new enrichment opportunities, and designs focused on memory and dementia care.
2024 Community Tours coming soon!