The EFA Conference + Expo delivers design strategies for senior living through educational sessions, pre-conference workshops, keynotes, association events, and community tours—and an expo hall with hundreds of innovative products and services used in the design of safe and vibrant living environments for our aging population.
Saturday,  April 13, 2024:




Community Tours and Pre-Conference Workshops
Community tours present real-life examples of new strategies being implemented in senior care environments—these in-person guided tours offer a look at current design strategies incorporated at local senior care communities.
Pre-conference workshops take place in a classroom setting and provide an in-depth look at processes and procedures utilized across the continuum of care.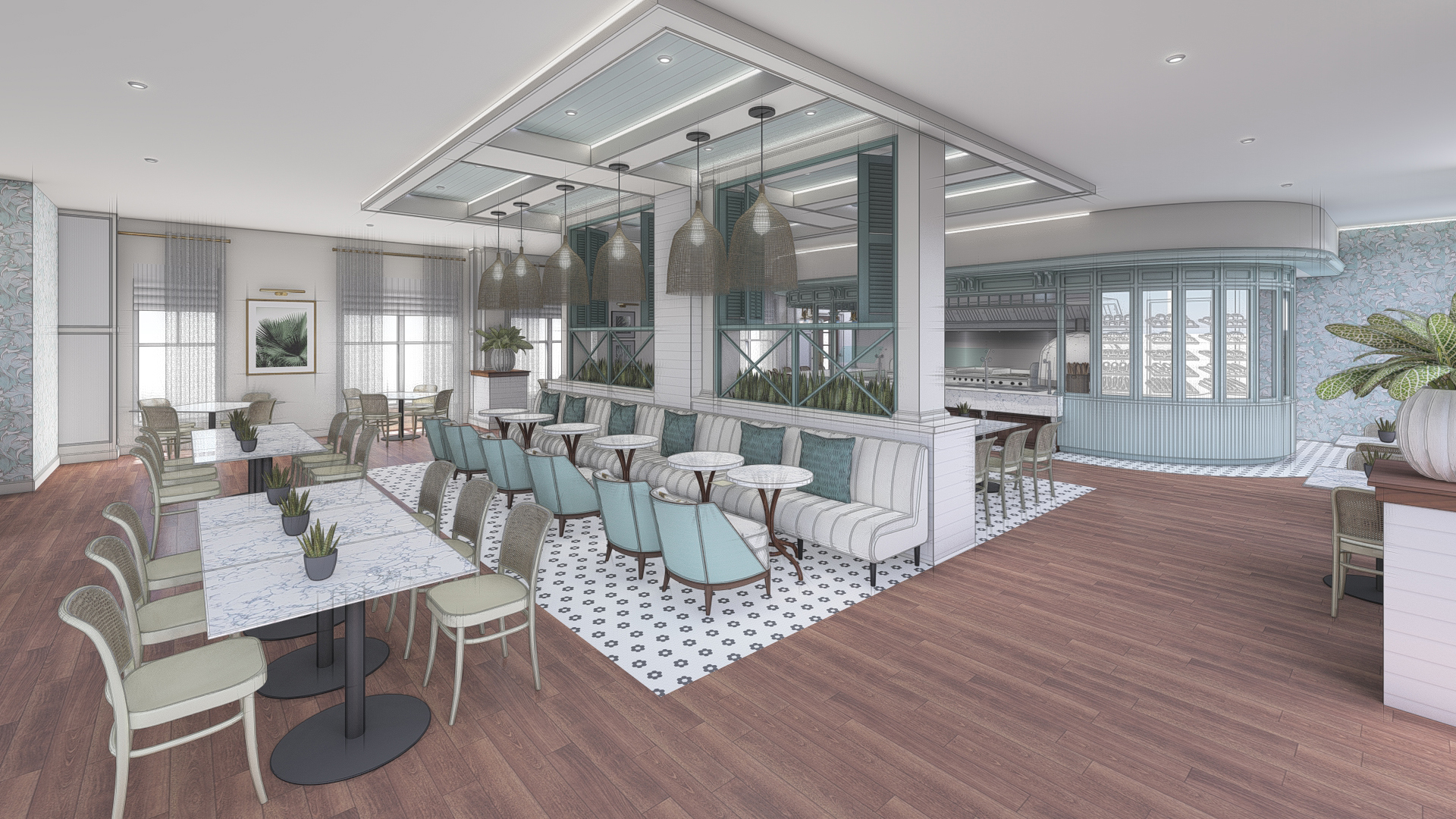 Sunday, April 14, 2024:


Keynotes, Educational Sessions, Networking Events, and Expo 
The EFA conference program is carefully planned to provide attendees with practical applications and best practices for designing and operating senior living facilities and communities. The sessions are either research-focused or offer other educational scenarios, including case studies, CCRC workshops, design outcomes or processes, and exploration of timely topics. Attendees will enjoy information-rich presentations in which they will glean invaluable information.
Keynotes feature renowned and accomplished presenters who are consistently among the leading voices and minds of the senior living design industry.
Networking events allow you to engage with peers, exhibitors, and others in the industry, sharing design ideas, product recommendations, and profound thoughts to spark peer-to-peer discussions on all aspects of senior living design.
The expo hall brings innovative solutions to key decision-makers with products that are seamlessly incorporated into senior environments. View live demonstrations of new design products focused on senior living, memory and dementia care, and healthy aging technology.
Full 2024 schedule coming soon!