Discover new design trends and innovations for aging lifestyles
The Environments for Aging Conference + Expo offers the latest strategies and ideas for creating functional and attractive living environments that meet the needs of our aging population. During this comprehensive three-day learning experience, attendees will network with peers while learning the latest innovations and best practices in senior friendly design for long-term and residential care settings.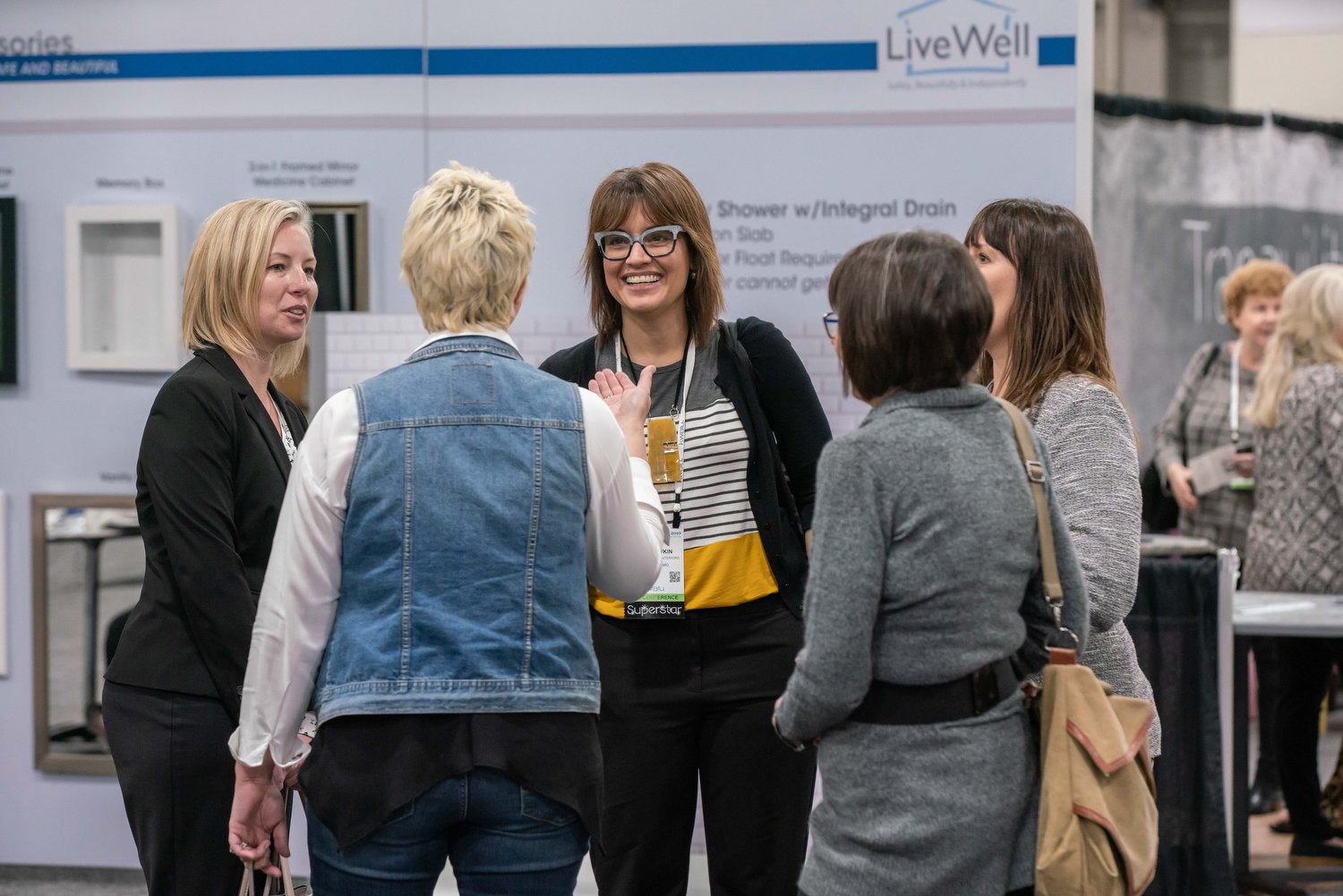 If you work in the healthcare design sector, learn more about the Healthcare Design Expo & Conference. And stay up-to-date on healthcare design trends by subscribing to our sister magazine, Healthcare Design. Click here sign up for the HCD e-newsletter. And don't miss out on the magazine's premier events (including HCD Forum and HCD CitySCENE). For more information about readership, editorial calendar, and advertising opportunities, view our Media Kit.
Pre-Conference Workshops provide in-depth learning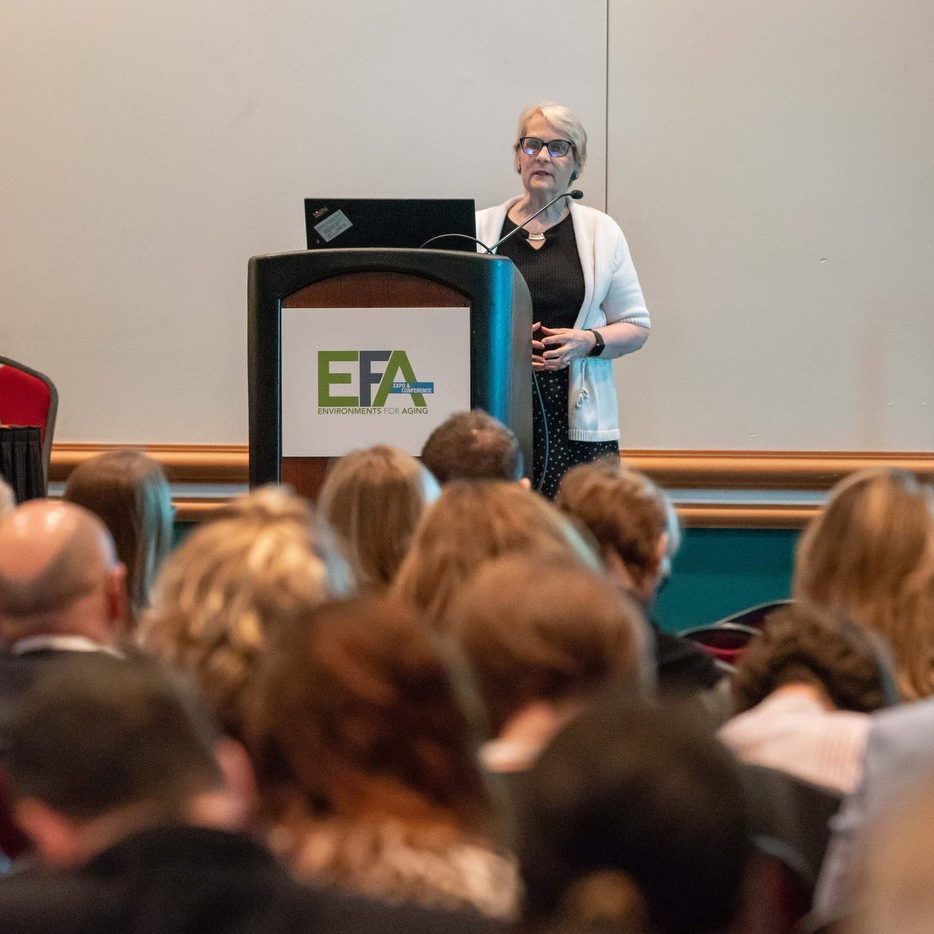 Explore information-rich pre-conference workshops, provide an in-depth look at processes and procedures utilized across continuum of care, from CCRC design where some residents may still be independent, to memory and dementia care design. Engage directly with industry leaders for ideas and techniques tailored to your business. Learn exactly how to implement the current best practices from start to finish.
See best practices first-hand on Community Tours
Community tours offer insight into innovations in senior living designs. These walkthroughs provide real-life examples of incorporating best practice techniques, new enrichment opportunities, as well as designs focused on memory and dementia care.
Don't miss the opportunity to gain inspiration through a gathering of like-minded, forward-thinking individuals instrumental in creating future living environments for the aging. Best practices for products and materials, along with current trends in colors, mood setting, and use of space, all contribute to the various aspects of senior-friendly design.
Highlights of the EFA conference include:
Real-life examples of CCRC design presented in educational tracks
Best practices in the design of long-term and residential care settings
Innovation and development in design for aging lifestyles
Networking with like-minded industry peers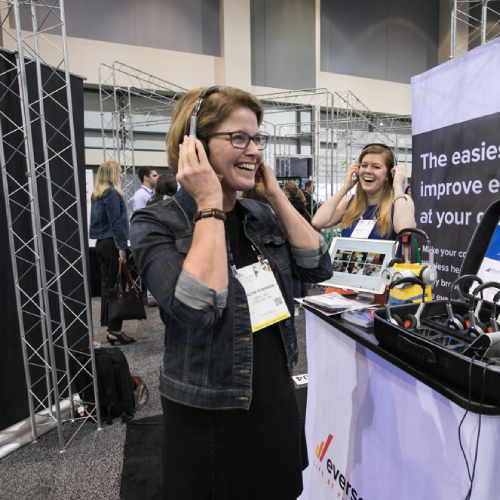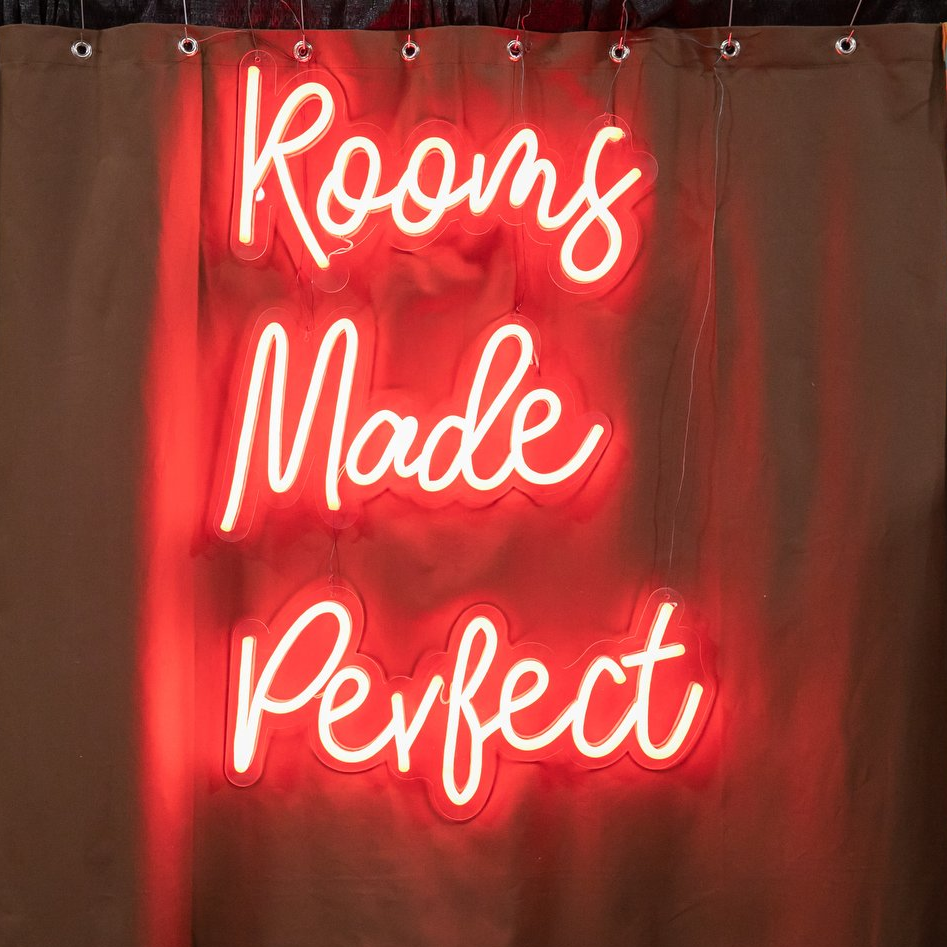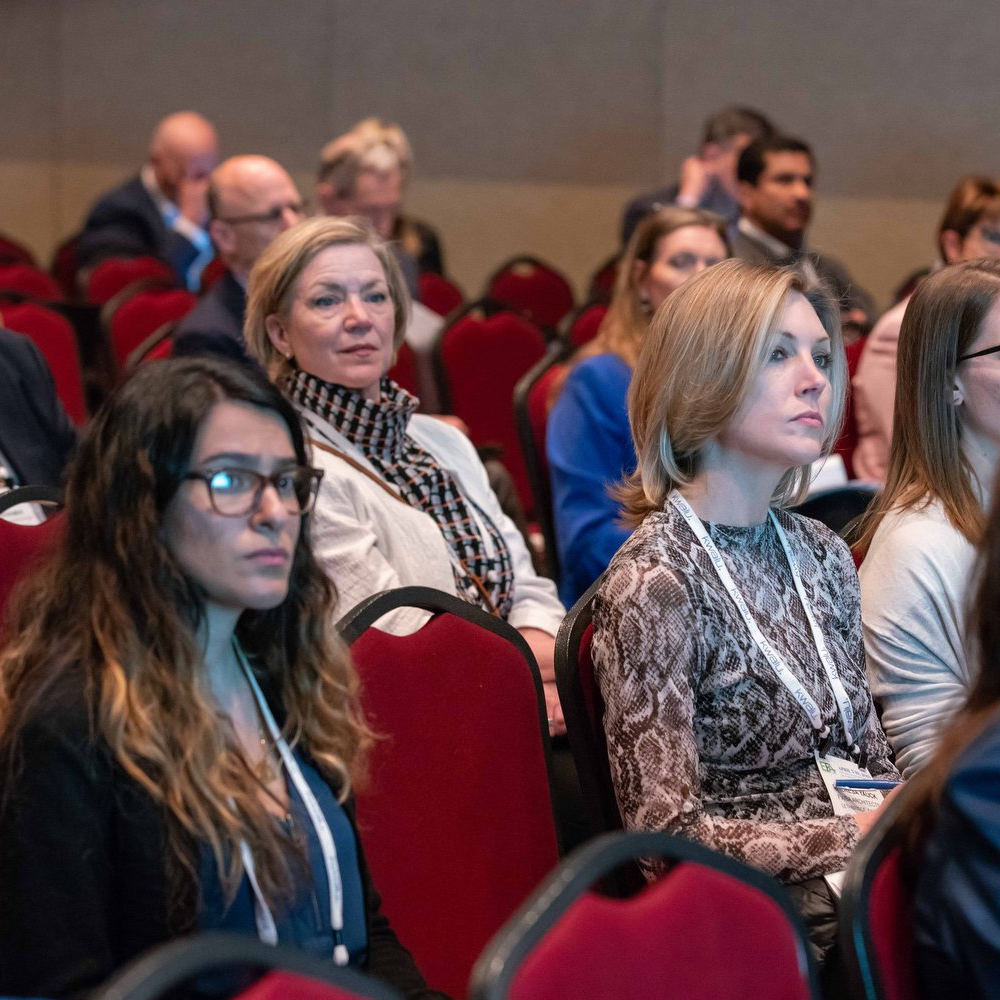 Gerontologists & other aging experts
The Environments for Aging Conference + Expo is presented by Environments for Aging and The Center for Health Design, along with the following associations: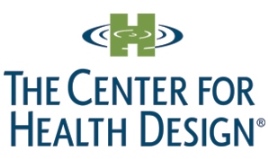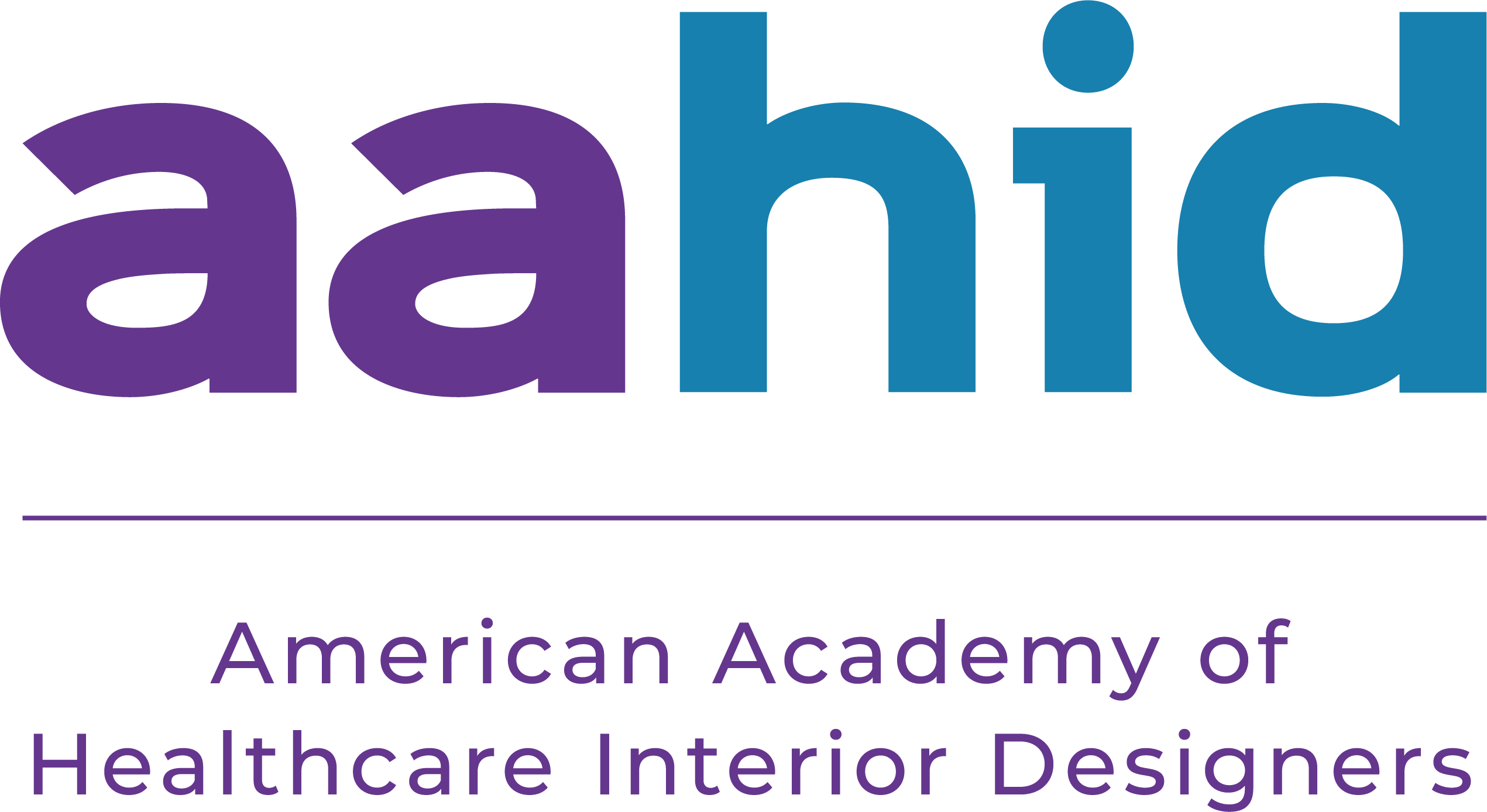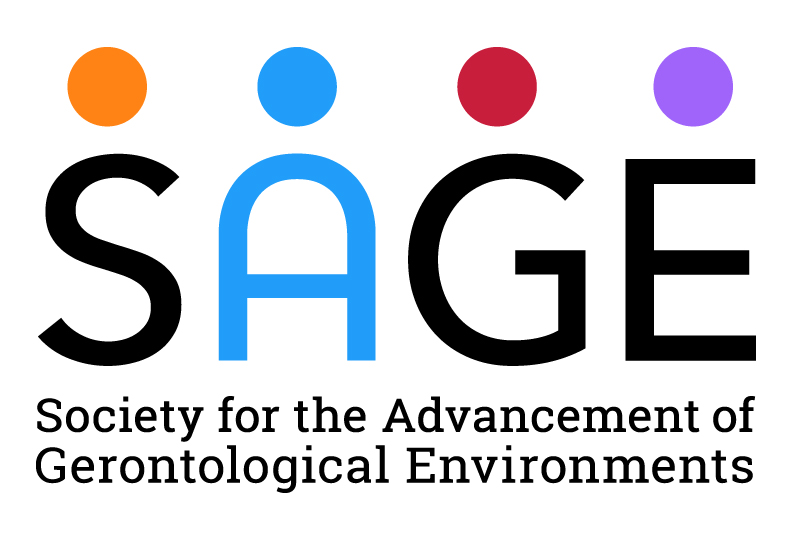 Stay Informed

Subscribe to stay updated on what's happening.
By clicking Sign Up, you have read our Privacy Policy and agree to our Terms of Use