Connect with Like-Minded Peers Focused on the Latest Trends in
CCRC Design
Discover numerous opportunities to engage with peers and prospects through networking receptions, educational sessions, and workshops. As an exhibiting and sponsoring company, you are encouraged to participate in all aspects of the conference, including educational sessions covering various topics on CCRC design, memory and dementia care, healthy aging technology, and multiple networking events.
By joining us, you will not only reach your target market but also forge new relationships, gain insight into new aging technologies, and deepen your industry knowledge.
Are you an Architectural or Design firm interested in showcasing your work at the upcoming EFA? 
Attendees who are operators and owners are looking for partners, inspiration, and ideas as they build or renovate their properties. Secure your space in our gallery to showcase your firm's work and spark conversations with potential clients.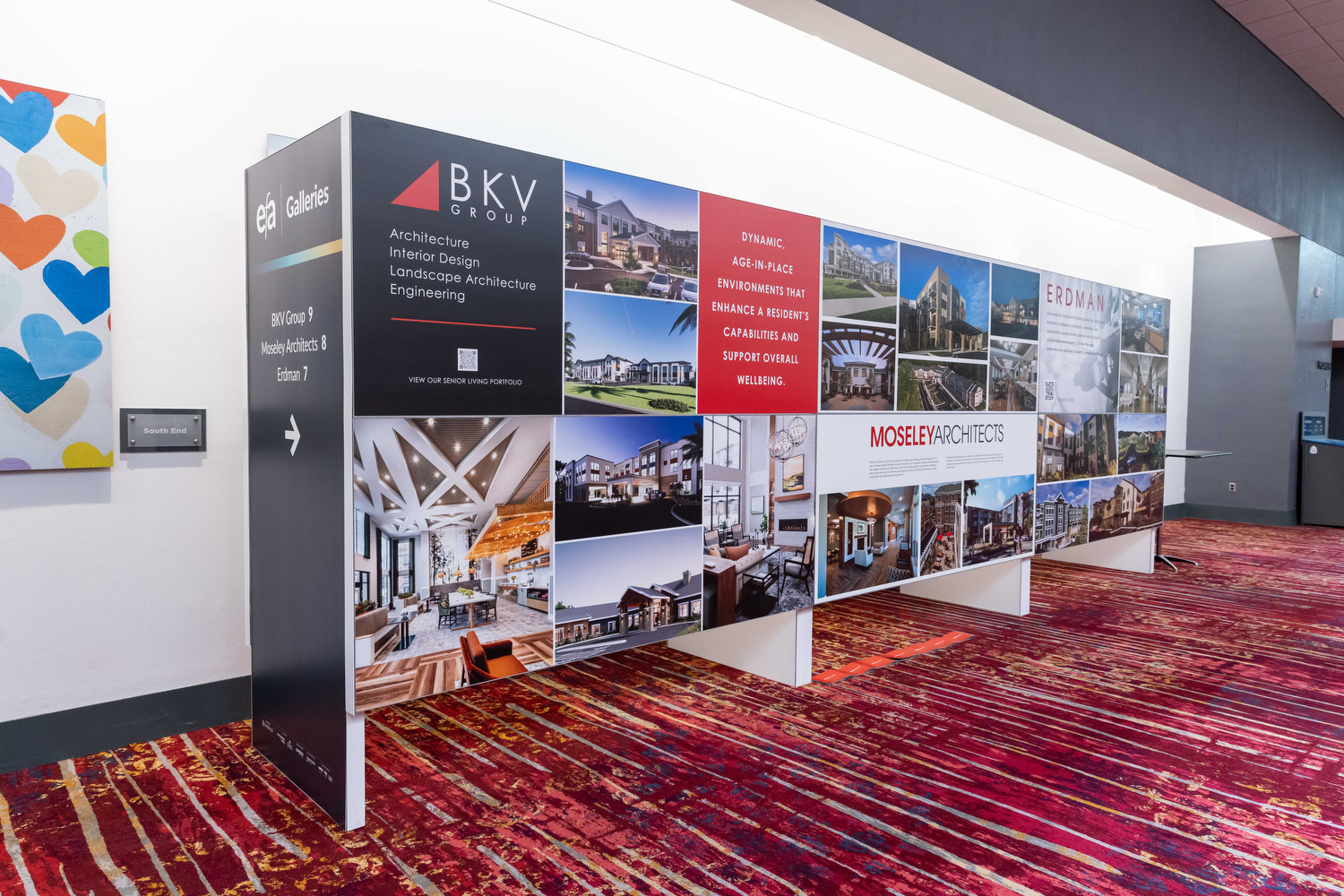 Meet Qualified Prospects Focused on the Newest Technologies in Aging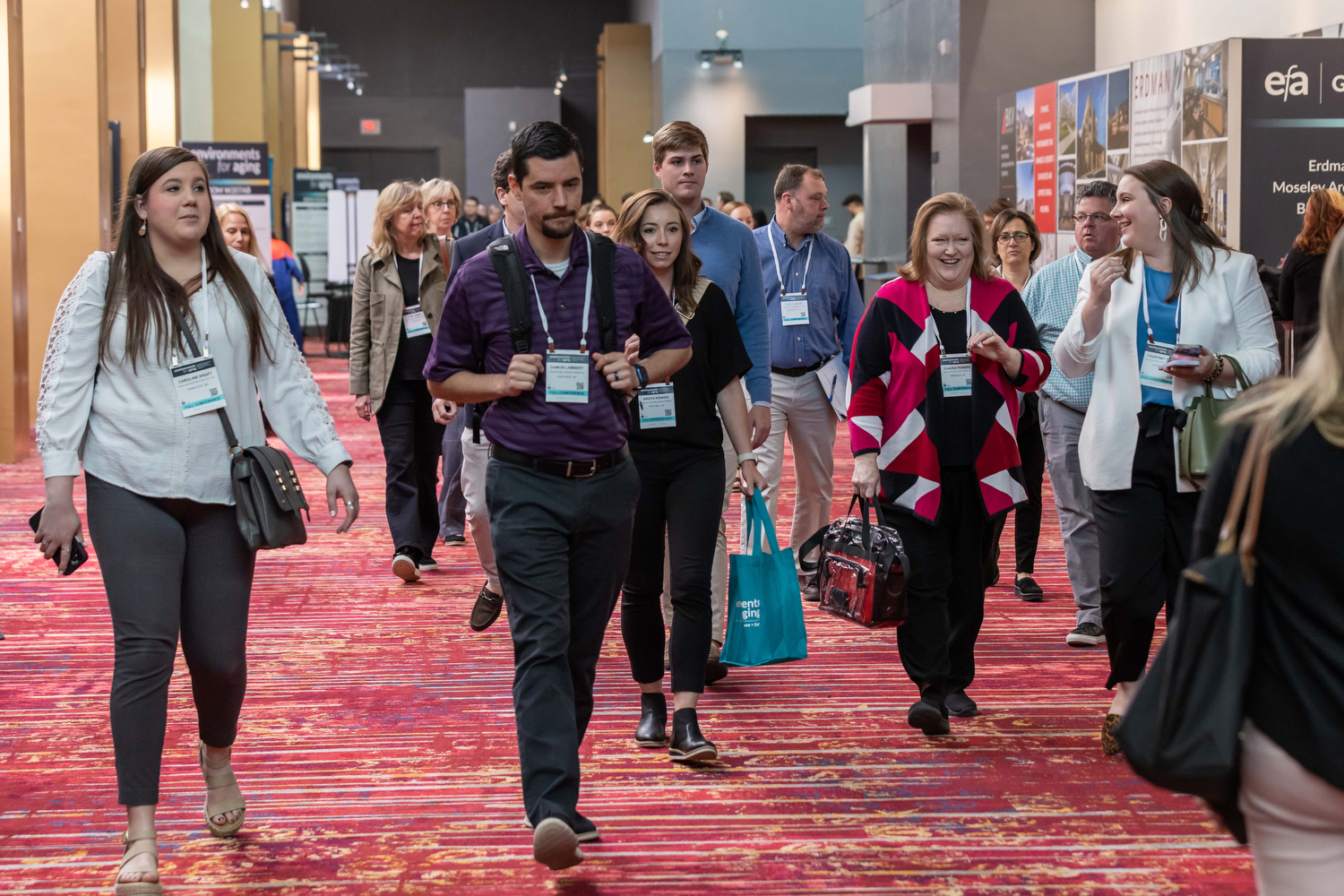 Here are some qualified prospects you'll reach at EFA. They seek new technology for the aging and cutting-edge products utilized in the design of CCRC, memory and dementia care and senior living environments.
ARCHITECTS
ADMINISTRATORS
BOARD MEMBERS
PRESIDENTS
INTERIOR DESIGNERS
PRINCIPALS
PURCHASING EXECUTIVES
CEOs
CONSULTANTS
DIRECTORS
BUSINESS MANAGERS
OWNERS
Contact us for More Information or to Book Your Space: