INTERNET, NETWORK AND VOICE SERVICES

Credit card information is ONLY accepted online or by phone. Advance orders must be completed online or postmarked with payment no later than (21) days prior to the first show day. Any order made after the designated advance date will be charged the regular rate. For information regarding services and payment procedures, please call (502) 595-3575.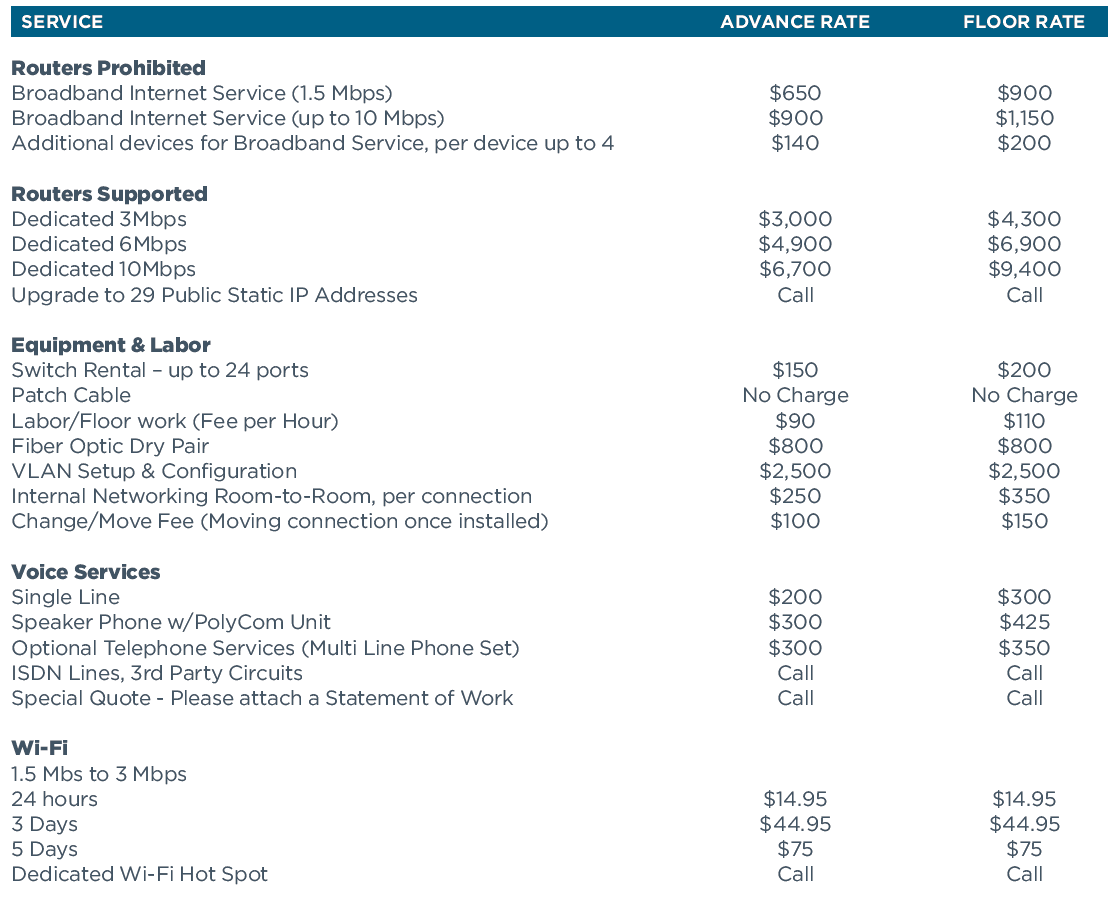 Sponsorship opportunities are available for EFA Expo & Conference
Stay Informed

Subscribe to stay updated on what's happening.
By clicking Sign Up, you have read our Privacy Policy and agree to our Terms of Use