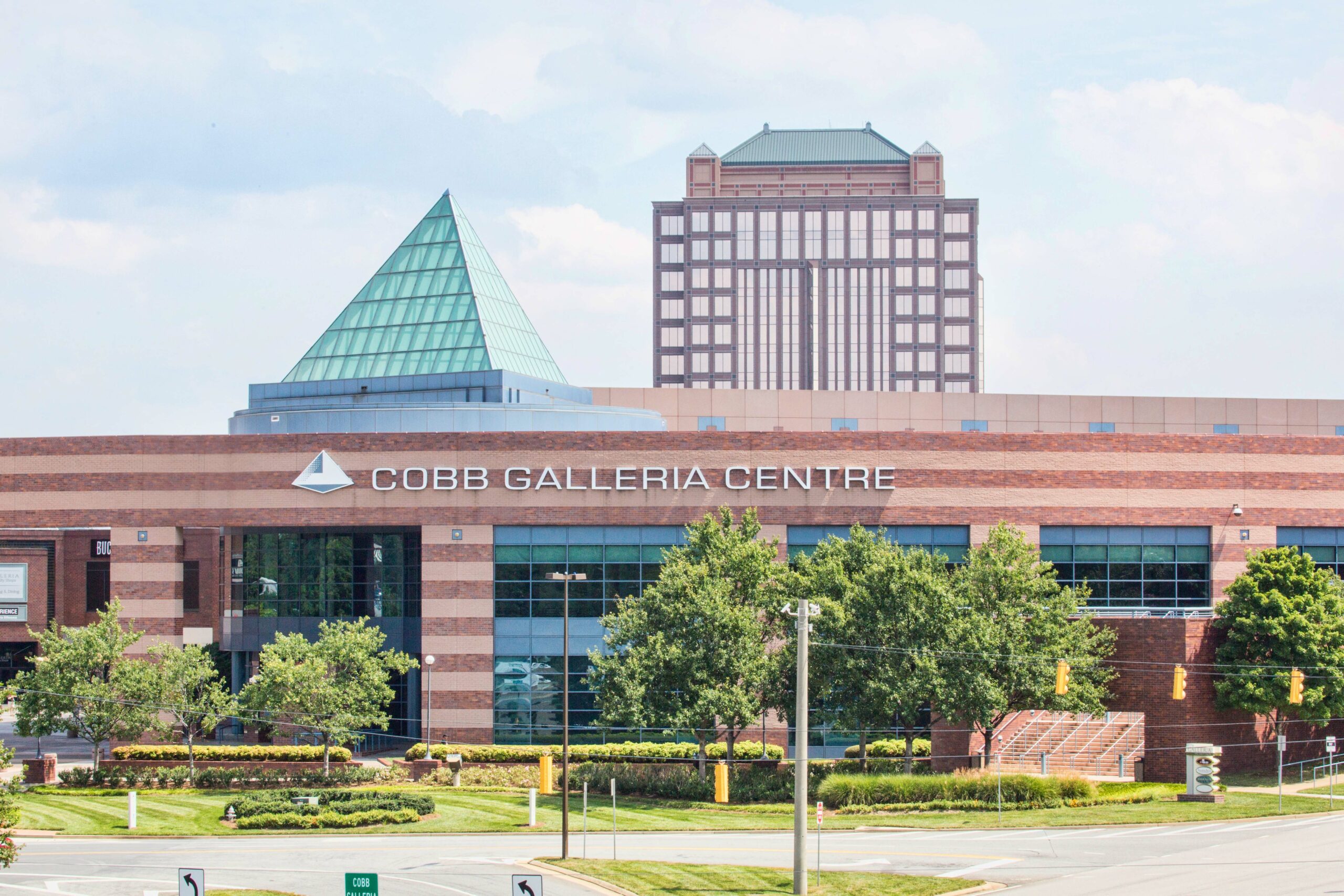 Floor Plan + Exhibitor List

See who's exhibiting at EFA Expo in Atlanta, and find your favorite vendors on the 2024 show map.
Join us in Atlanta, April 13-16, 2024

Environments for Aging Conference + Expo is the ultimate networking, education, and product-sourcing event in senior living design. See the newest products from 100+ exhibitors and learn about the latest research, trends, and strategies to meet the needs of our aging population. Leave with new connections and new ideas for current and future projects, as well as CEUs. Learn more about attending or exhibiting in EFA and join us April 13-16, 2024, in Atlanta!
Did you enjoy #EFAcon this year in Charlotte, North Carolina? Revisit all the learning, inspiration, connections, and fun while visiting Queen City.
During this comprehensive three-day learning experience, attendees will network with peers while learning the latest innovations and best practices in senior friendly design for long-term and residential care settings.
As an exhibitor, you will not only reach your target market, but will also forge new relationships, deepen your knowledge of the industry, and have a direct impact on healthcare design. Sponsorship opportunities are also available!
EFA magazine is the industry's premier source of insight, information, and inspiration, delivering to readers the latest senior living design news and in-depth coverage of new projects and trends.

EFA Expo Presenting Sponsor
A special thank you to Carolina for being our Presenting Sponsor at the 2023 EFA Conference + Expo!

Meet our industry partner
As a non-profit organization of passionate healthcare designers and professionals, The Center for Health Design is dedicated to improving the quality of healthcare through design of the built environment.

ENVIRONMENTS FOR AGING NEWS
Join us in Atlanta, April 13-16, 2024, to connect with the industry leaders of senior living design.
Stay Informed
Subscribe to stay updated on what's happening.
By clicking Sign Up, you have read our Privacy Policy and agree to our Terms of Use